Sell my your fast Arlington
Get a cash offer for my home
Sellers Never Pay Commissions or Fees
Send us a message for your fair all cash offer:

We cover all of the

closing costs

Close

fast 
We offer on all properties. 
Sellers don't make repairs
No group showings 
No inspections or appraisals.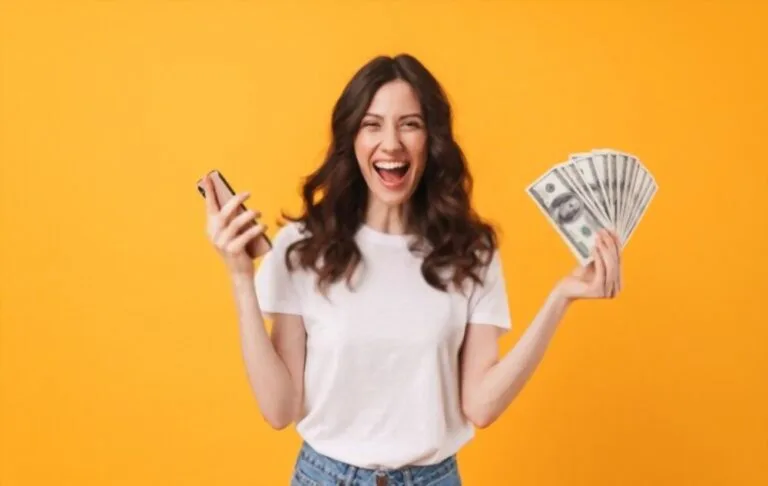 Easy way to get a cash offer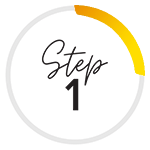 Our Team Gets the Details of your Property and Prepares an Offer.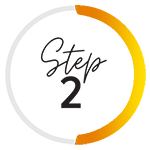 Go Over any Questions Buyers Have about their House.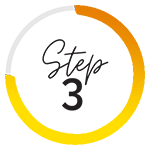 Buyers Choose a Date to at the Title Company and Never Pay Closing Costs.
Sell Your house quick in Arlington TX
Bodebuilders is an Arlington home buyer that purchases houses in many areas [in any condition] around Dallas that need repairs or renovations. We are investors who buy homes directly from sellers who do not want to list their home on the MLS. Home buyers pay for properties in any condition with cash and with little to no hassle.
Homeowners are relieved of the burden and hassle of fixing anything in the property because we handle everything! We are here to help sellers and solve problems and concerns along the way.
 A fair cash offer is usually the quickest way to sell a house in any real estate market. Our company finds real estate solutions and presents options to people who own distressed properties. We buy land, an empty lot, condos and townhomes.
Buyers like us do not need bank financing, funds, lenders, or a second loan to purchase your property. This means that a lender's credit score, down payment, and interest rate will have no effect on us. We don't require their approval. The process is simple, and homeowners receive their funds quickly.
We purchase houses in any real estate market, even if a real estate agent is unable to sell it quickly. (Selling a house "as is" through realtors (with commission fees) is not always an option, and most loans require approval from a bank.)
There is no need to clean up the property
There is no need to repair the property
No agent fees; an appraisal not conducted.
There won't be a delay with paperwork.
Avoid wasting time looking for an agent who can't get the prices they promised and can't find a solution.
Avoid signing a 6-month contract that binds you to an agent.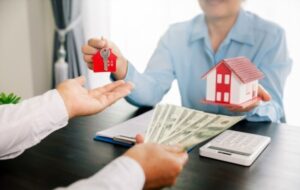 We are local

and buy properties in DFW
We do not act as real estate agents or brokers; we are cash home buyers; and there are no real estate fees with Bodebuilders! You will pay a minimum of 1% to 6% for both the buyer's and seller's agents when you use a realtor to sell your home. If your home is worth $350,000, the realtor fees alone could cost you more than $20,000. 
A homebuyer makes sense because there are no fees, no repairs, and, most importantly, you get the assurance that we close on time. A real estate agent and their broker will get in the way by adding fees to the purchase.
If you living in a neighborhood in Dallas or anywhere near Fort Worth,  we can make an offer on your home! Our company will then remodel the house to bring it up to show ready condition.
Reasons not to use a realtor
Your fees when selling with Agents:
You pay around 6% to both realtors.
You pay around 1% in closing costs.
Wait months for a buyer.
Closing and funding can take months.
Buyers will request repairs are made.
Realtors will be showing the property.
Buyers can cancel to due bank loan funding.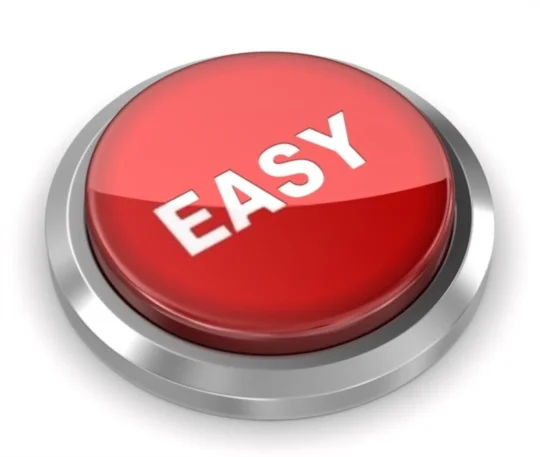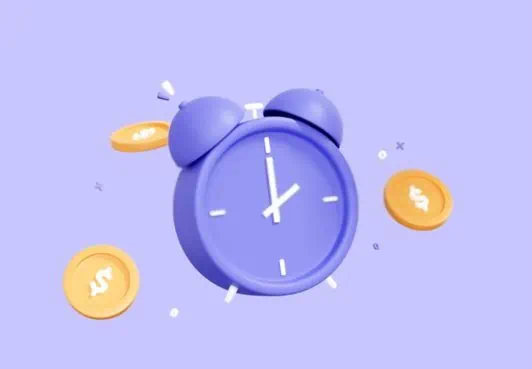 Arlington, Texas
real estate facts
The average days on market for a home increased to 50 days (Jan 23)
There are 1.6 months inventory of homes.
The median sales price is $315,250 Nov
The Median price per square foot is $172.98
There are 447 active listings.
The average home costs $351,599.
The are 219 pending sales and 161 total sales. (Jan 23)
According to the North Texas Real Estate Information System the sold to list price ratio is 95.5%.
According to NTREIS there are 243 new listings. [Jan 23]
The hotness ratio is 49.0
Why people might need to

sell their house
Do you want to delay the foreclosure process or are you well behind your mortgage payments?
Do you need to get money for your house so you can buy another property?
Do you have a vacant rental property with equity you to sell?
Did you inherit a property from the death of a family member that needs repairs?

 

Do you have tenants that aren't paying rent?
Do you have a residential property and don't want to pay the mortgage,  home insurance, or property tax?
Do you want to avoid realtor commissions and listings on MLS?
Are you getting a divorce?
Are you tired of being a landlord?
Does your house need updates you don't want to pay for?
If you find yourself in any of the above situations or other circumstances; or you have a real estate and just want to sell fast ( a sale with an agent might not be for everyone), then selling your home to companies that buy houses can put money in your pocket fast.
Benefits of working with a

 cash home buyer
Our mission is to assist homeowners reach their goal. We make the home buying process as simple as possible without the use of a real estate agent.
This is possible by only making cash offers or using private money [interest rates don't affect us], which eliminates all of the hassle and stress associated with traditional selling methods such as using banks.
Not only will cash buyers make you a fair offer (based on square footage and location), but we will also close in as little as 7 days, or on your timeline! This results in a relatively quick sale! You can get cash for your house that you can use for anything.
Do you have repairs

 you don't want to make
We've all experienced how exhausting it is to sell a house as is, especially one that requires extensive remodeling. Home sellers are not required to do any repairs, rehab, or cleaning. We, as home buyers, can buy your house in any condition or situation. 
Are you a seller that doesn't have the patience to deal with putting on a new roof or having contractors solicit multiple bids? We can help you move on with your life even if it has mold, is in probate, or you owe taxes on your real estate. No more headaches! 
Bodebuilders will buy your house without paying a broker today.
Property owners can sell a home for any reason,  (sellers can leave a bunch of their stuff inside) with no contingencies, without staging, or making it look good for buyers. Some houses needs updates to get maximum value.  Before selling your home, you don't have to paint or fix anything. It doesn't matter how ugly your home is!
This allows you to spend more time planning and moving while saving money for yourself or your family!,
Do you need to Close
on your schedule
Our company has been buying homes for so a while; we know exactly how this business operates. We can close fast but we can always close on your schedule! Call us right now and we'll walk you through our simple process and make you a cash offer on any houses in Arlington TX
Get an Offer on your Real Estate
with no stress
We buy houses in any situation. Don't forget to fill out the form so that someone from our company can contact you.
Real estate investors will pay a price for your Arlington house regardless of its situation, condition, or timeline. We understand that north Texas isn't usually associated with homes that need to be sold quickly.  We have been serving the Arlington area for years, assisting people just like you.
Our investment firm buys properties and any type of fixer upper many neighborhoods, as well as commercial property of all shapes and sizes.
Remember, you don't need a real estate agent or an attorney, we will take care of the paperwork. The decision and choice whether you sell to us will be yours!
How our company makes

the closing process easy
You will not be charged an agent commission from any seller's agent or any brokers, and we will cover all normal title (we deposit money in escrow) and closing costs, giving you more cash! 
You don't have to fix the property (no extra expenses) because we buy houses fast!

You are not required to prepare your home for showings or to deal with other home buyers. 

We will buy and close on time  as we don't use bank financing.

We buy houses in and pay cash without a home inspection or appraisals. 

A home buyer can close in as little as 7 days.   
Do you need to a way to get

 cash in 2 weeks 
We are problem solvers with experience who help countless families and can help you effectively with a cash offer! Even if you don't sell your property to us; we will still give you tips and advice on how to get maximum value for your real estate.  
Our investment firm buys houses as an investment in the surrounding suburbs of Irving, Plano, and Garland. We can assist you in quickly selling your home.  Cash home buyers aren't affected by high interest rates. We are ready to buy your real estate right now.
A house buyer will pay cash for your home in its current state, without no costly home repairs. We will cover all closing costs, including the homeowners association fee, to ensure that you do not run out of money during the sale process. A homeowner won't have to deal with the headaches of a foreclosure, as well as the hassle staging the home, resulting in zero stress.
We prefer quick closings, with little to no waiting, and can close in as little as 7 days, while always treating you with respect and providing value. We will assist you in selling your home quickly.
Call our company today
Give us a call if you're stuck in a house you no longer want and want a quick sale without going through the MLS.
If you believe it will cost a fortune to prepare your home for sale, or if you wish you could just hand the house over to someone else to deal with, or if you want a quick sale without having to deal with listing your property on the multiple listing service or FSBO, give us a call.
Within 24 hours of receiving your information, we will make you a fair, no-obligation cash offer (we can give you a number quickly). We are homebuyers looking to buy houses and other real estate quickly, and have the experience of many real estate transactions. You have nothing to lose and we look forward to you becoming a client.